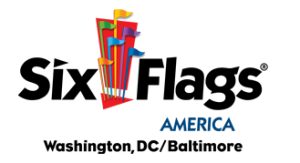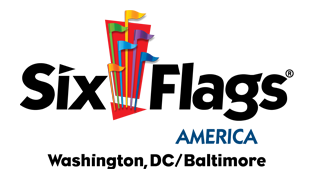 Six Flags America is ready to open on March 25 as the closest destination for Spring Break fun. This is the beginning of a season full of surprises for thrill-seekers and the entire family. Guests will be delighted to discover the largest addition of new experiences in more than a decade.
Throughout the year, guests will enjoy:
SUPERMAN Ride of Steel – this 215 feet tall coaster, one of the region's favorite, will open with beautiful new trains and a fresh facelift in preparation for the summer launch of…
SUPERMAN Ride of Steel Virtual Reality Coaster — available this summer, the rush of this emblematic hyper roller coaster, plus the adrenaline of being in the middle of a realistic 360-degree virtual world, will transport thrill seekers to an entirely new dimension. Riders will soar through Metropolis and join the fight as SUPERMAN uses his heat vision to destroy Lex Luthor and his Lexbots, all while traveling at speeds of up to 73 miles per hour.