Jeepers It's Spring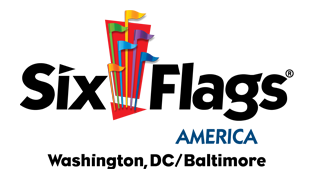 We've moved our traditional winter event to the spring time. Many delighted in the date change last year as it allowed for warm weather rides and backstage tours of the coasters.
Hang out with your ACE Mid-Atlantic pals at Six Flags America on April 2nd 2016.
Get a preview at what's new at Six Flags. ERT on Joker's Jinx & Superman! Registration includes ERT, buffet, door prizes, backstage tour(s), Q&A with Park Management and more!
The Flier will be posted soon as we are still working on some details , but here is a TENTATIVE itinerary (things may change – check back next week):
10:30am Park Open
4 pm Event check-in at Saloon
Q&A w/ special guest TBD
Q&A w/Six Flags park mgmt.
Buffet Dinner (BBQ, Chicken, Ziti, sides, salad bar, & dessert)
Trip Photo Montage sharing
Door prizes | Group Photo
7 pm Backstage tour of Joker's Jinx
8-9 pm ERT on Superman & Joker's Jinx
Registration is now open:
https://events.r20.constantcontact.com/register/eventReg?oeidk=a07ec7j0yzwb641dace&oseq&c&ch
Mail-in registrations must be post-marked by Tues., March 15, 2016 and online registration must be in by Saturday, March 19th!