Busch Gardens Announces New Additions Coming in 2016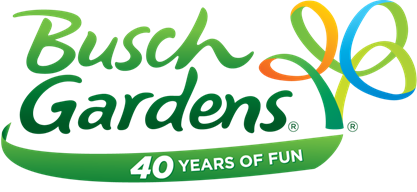 Busch Gardens today announced new guest experiences for the 2016 season including a new restaurant, craft beer room and show, in a special preview to pass members.
The current Italian restaurant (Ristorante della Piazza) in the park's San Marco village is transforming into an international market-style restaurant next spring that will eliminate buffet lines for a more relaxing dining experience. The theme of the yet-to-be-named restaurant is based on the travels of Marco Polo and will feature classic Italian, Mediterranean and Asian entrée, salad and dessert stations. It also will include a new stone hearth oven for artisan flat breads.  Work on the new restaurant begins in early November.
 "We're bringing the flavors of the world to the world's most beautiful theme park," said Busch Gardens Culinary Vice President Franz Kitenko. "And, we are excited to introduce a new open design that will enhance the dining experience for our guests with less wait and more options."
Beer aficionados will delight in a new craft beer room inside Das Festhaus opening in the spring and will serve 30 local and regional craft beers along with a variety of snacks.
The park also teased a new evening show to debut next summer that will light up the night sky at the open-air Busch Gardens' Royal Palace Theatre. The show is a contemporary spin on the classic French tale of the three musketeers, as audiences join the trio on a quest to save king and country. This live performance embraces new technology and takes advantage of the night sky to bring guests into the story.
"An evening performance opens up a world of possibilities for an open-air venue like the Royal Palace Theatre," said the park's Entertainment Director Peter Dunklee. "Playing with light and shadow in the night air lets us immerse the audience into the storyline like never before. It's definitely something worth staying late for."